New to online lessons?
Wasabi lessons are for students of any level. No matter if you are just getting started with Japanese conversation, preparing for the JLPT, plan to travel to Japan or need to brush up your business Japanese. It's easy:
STEP.01

Sign up for an account (free)

STEP.02

Verify your Skype name

STEP.03

Book a free trial lesson (no credit card registration required)

STEP.04

Choose a lesson plan (see options below)

STEP.05

Start your lessons!
Wasabi Free Trial
Regular newsletter with tips & study material
Early information about events & news
Wasabi Light Plan
One-on-one lessons
50 minutes
2 lessons per month


Wasabi Basic Plan
One-on-one lessons
50 minutes
4 lessons per month
(1 lesson / week)
Wasabi Intensive Plan
One-on-one lessons
50 minutes
8 lessons per month
(2 lesson / week)
You can book additional single lessons for 2000 JPY per lesson.
*Register for a free account now (credit card not required) and add a lesson plan later.
Dedicated Japanese Native Tutors
Saori.Y
Makisan
usshi
All Wasabi tutors are either certified teachers of Japanese as a foreign language or have been trained as volunteer tutors. Before joining Wasabi they have gained experience as teachers in language schools, universities, volunteer programs and as private tutors. Their backgrounds are diverse and many of them have lived abroad or worked corporate jobs before they discovered their passion for teaching.
The English level of our tutors varies. If you prefer a tutor who speaks English, please let us know before booking your lessons.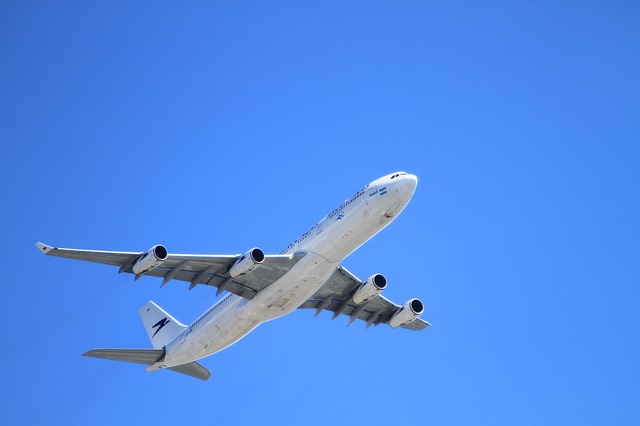 I would like to travel in Japan
Beginner Level (CEFR A2 or JLPT N4)
One of the most enjoyable things about traveling is interacting with local people in a local language and experiencing the local culture. In order for you to have an amazing trip, by taking our beginner course, you can learn basic greetings, how to use public transportation, how to call and make reservations, how to use local shops, etc.
I would like to live in Japan
Intermediate Level (CEFR B1-2 or JLPT N3-2)
When you move to Japan, Japanese language ability will make your new life more colorful and valuable because you can better communicate with local people. With the help of our intermediate course, you can learn important expressions such as how to invite, give encouragement, make requests, make and decline offers, etc.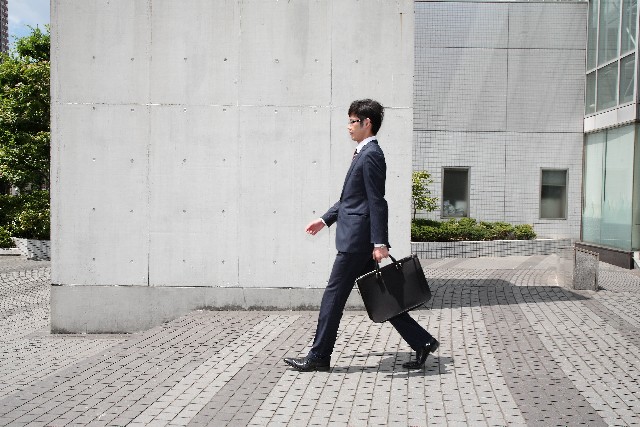 I would like to work in a Japanese-speaking environment
Advanced Level (CEFR C1 or JLPT N1)
The Japanese economy is the third largest in the world. However, it is not easy to enter the market due to the language barrier. If you know business Japanese, it will be great advantage to make differentiation. In the advanced course, you will focus on Japanese business expressions.
*CEFR – Common European Framework of Reference for Languages. It is a guideline used to describe the achievements of learners of foreign languages across Europe and, increasingly, in other countries.
This URL
shows what you can do at each level.
How to Enroll in the Wasabi Lesson Plan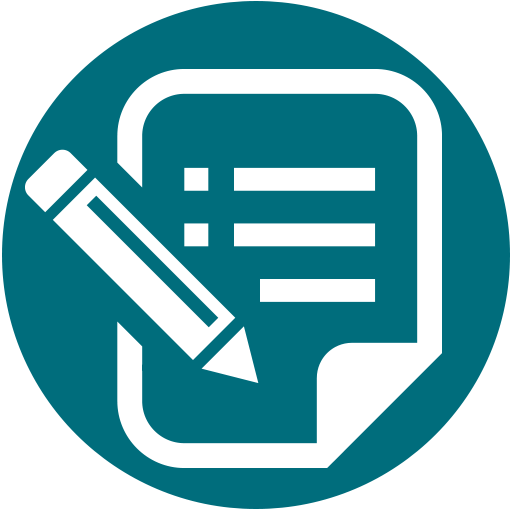 Step 1
Create a Free Account
Sign up for a free trial lesson, study tips and free materials.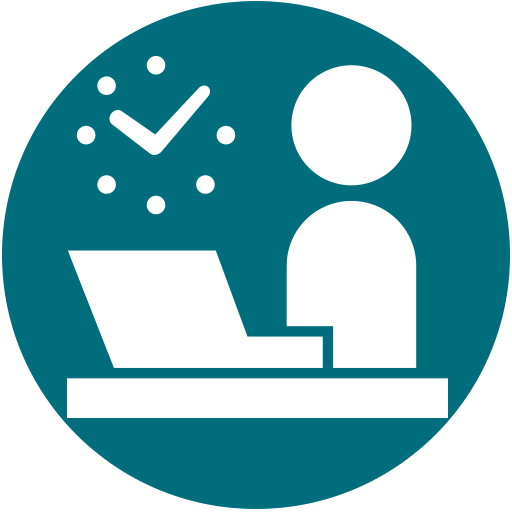 Step 2
Book a FREE Trial Lesson
Pick a tutor of your choice and take your first online lesson
with a native Japanese tutor on Wasabi.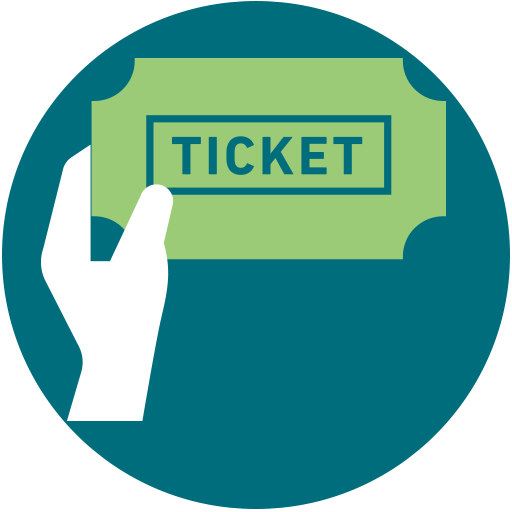 Step 3
Choose Your Lesson Plan
Choose a plan that fits your needs. (Easy monthly subscription via credit card)
♦Wasabi Basic Plan, 50 min lessons, 4 lessons per month, JPY7,560 (monthly)
♦Wasabi Intensive Plan, 50 min lessons, 8 lessons per month, JPY14,040 (monthly)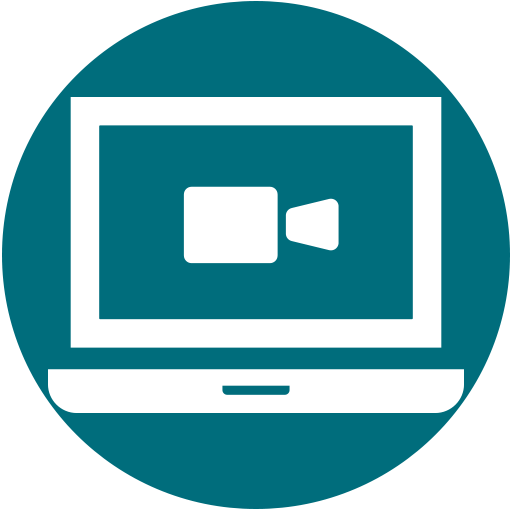 Step 4
Choose Your Lesson Plan
(Book Your Next Lesson)
Book your lessons with a native Japanese tutor in your timezone via the Wasabi schedule.
♦Additional Single Lessons at JPY2,000/lesson
Got any questions?
Send us a message via the chat or contact us via the inquiry form.